Liberate your mind, body, and soul with Tokém Cannabis. Grab hold of your freedom to live life to the fullest. Whether your adventure calls for movies or an epic excursion, get to the place you seek one toke at a time.
The Pacific Northwest is exactly the right place to look to the mountain top and immerse yourself in the beauty of all life's cycles. The snowy mountains, open waterways, lush forests, and the plains to the east make our environment a truly special and liberating piece of this earth. With the legalization of marijuana, the People of the Northwest are one step closer to true freedom.
This freedom should not be taken lightly. As a processor, it is our responsibility to source cannabis that meet strict guidelines in delivering a product that will meet your expectations. Our commitment to you is to always provide the best product at a price that will keep you coming back to Tokém some more!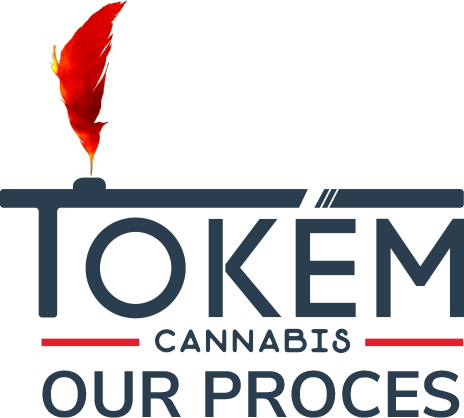 The ideals of the Northwest lifestyle – caring for the earth, embracing mother nature, fishing, hunting, recreation, etc. is traced back to a time before any regulations were set forth by political parties. These pastimes we enjoy today were a way of life for the Native American people that first called this land home. Tokém Cannabis is brought to you by the Suquamish Evergreen Corporation, a wholly owned subsidiary of Port Madison Enterprises, an agency of the Suquamish Tribe – The first Native American Tribe to legalize Cannabis in the United States. Our sovereignty is extended with mutual respect in adopting the liberty to enjoy the benefits mother nature has given us with this plant: Cannabis.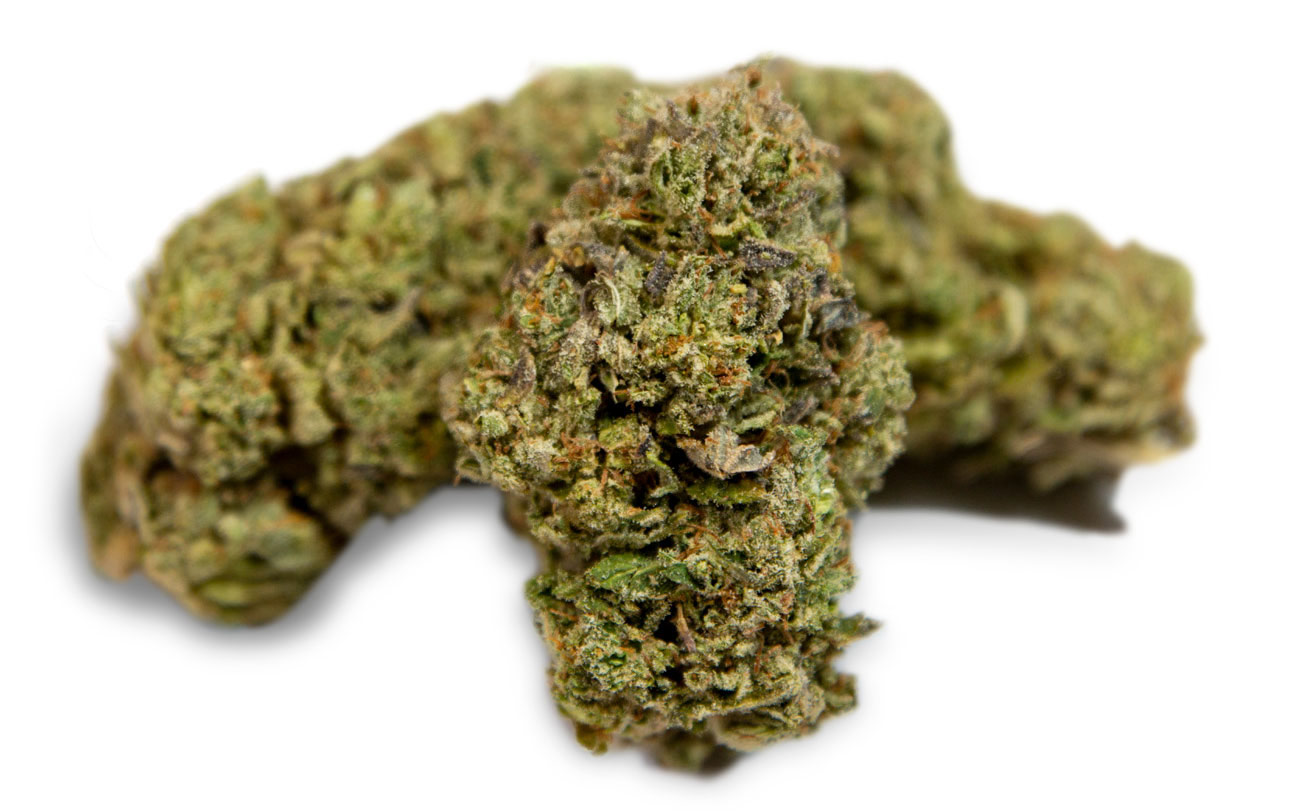 RudeBoi OG is a hybrid cannabis strain that brings together genetics from two OG Kush phenotypes, Irene OG and a backcrossed Face Off OG.
Taste Profile
The hashy kush aroma typically found in OG varieties comes out strong in this hybrid, providing a flavorful introduction with a refreshing finish.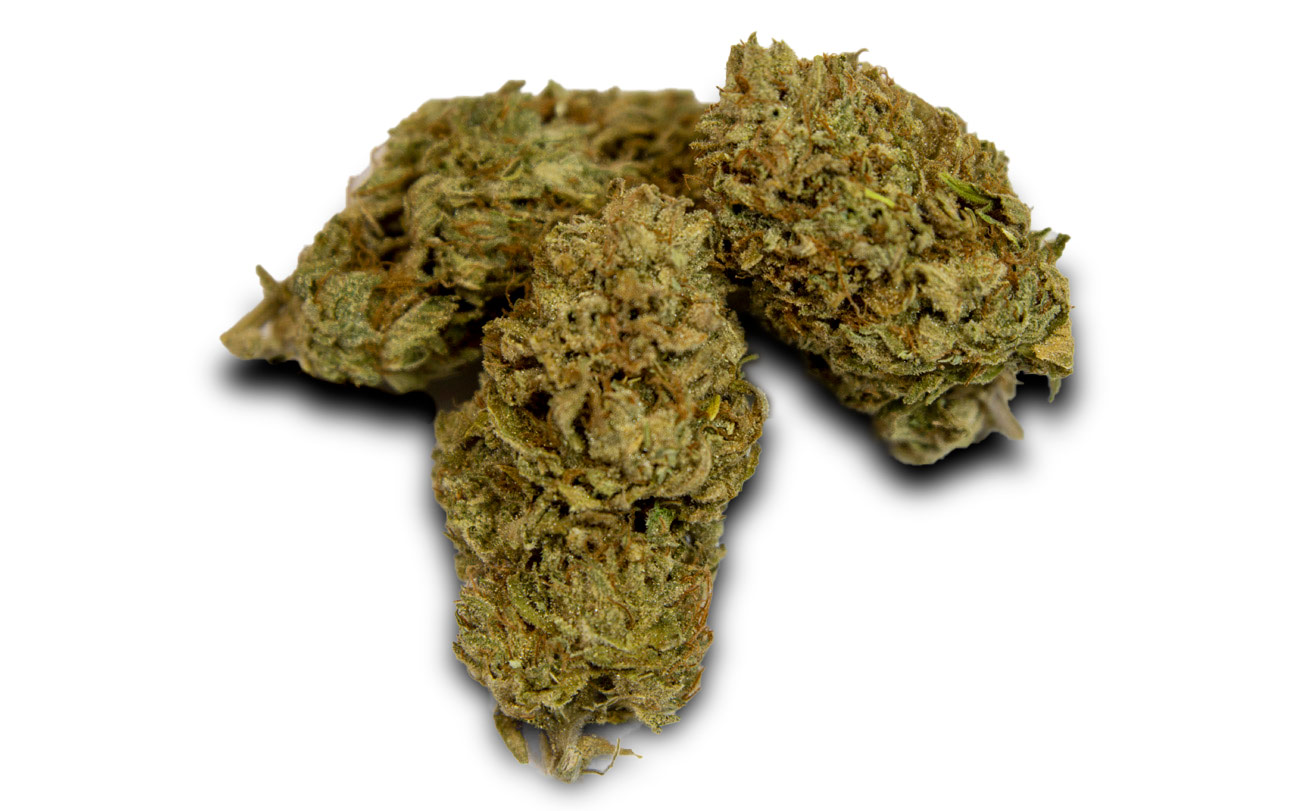 SPACE GHOST
HYBRID
Ghost OG also known as Space Ghost, a cut of OG Kush, is a hybrid strain loved for its balanced cerebral and body effects. Often described as potent and non-intrusive, Ghost OG has won itself Cup awards and renown among consumers.
Taste Profile
Earthy with a hint of citrus. This strain has a pungent aroma you can smell from across the room.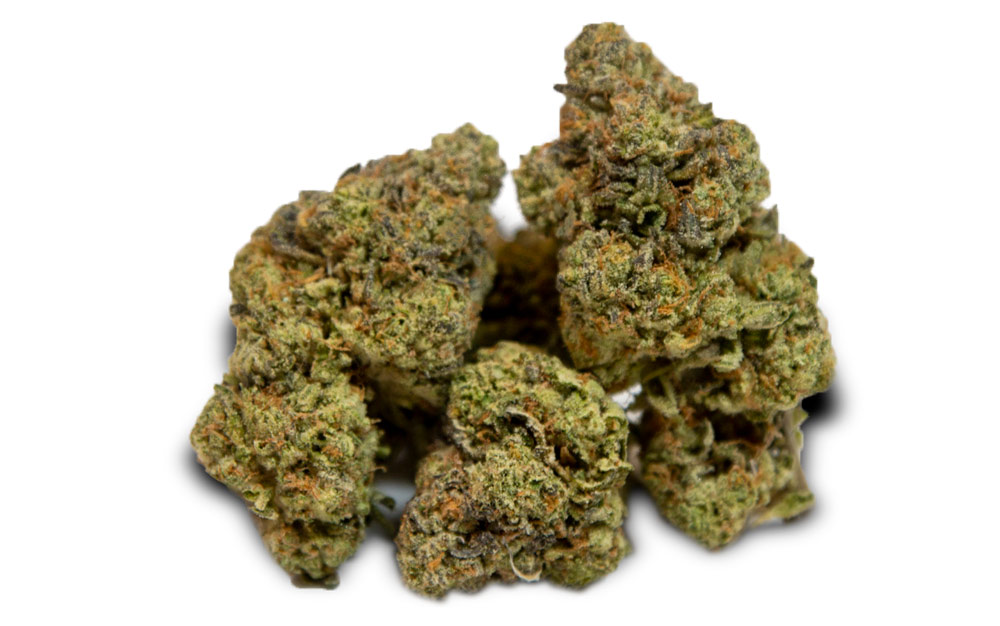 WHITE TAHOE COOKIES
INDICA
White Tahoe Cookies is an indica-dominant strain created This strain is a blend of The White, Tahoe OG, and an unknown Girl Scout Cookies cut, and exemplifies attributes of each in trichome coverage, effect, and aroma.
Taste Profile
White Tahoe Cookies has the aroma and flavor of freshly baked macadamia nut cookies.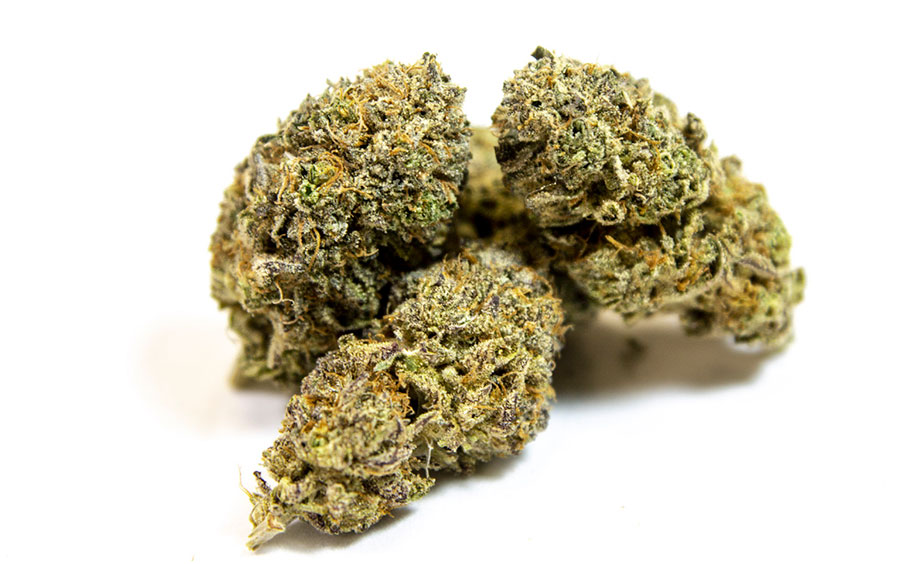 The story of Face Off OG begins in the late 1990s in California when Archive Seeds was gifted with the seeds of an exceptional OG Kush phenotype. This 70/30 indica-dominant hybrid shares its name with the 1997 movie in which Nicolas Cage and John Travolta literally swap faces ("I want to take his face…off!"), and the experience this strain has to offer could arguably be compared to losing your face.
Taste Profile
A Pungent earthy taste with a woody finish
CONTACT OUR
SALES MANAGER