Liberate your mind, body, and soul with Tokém Cannabis. Grab hold of your freedom to live life to the fullest. Whether your adventure calls for movies or an epic excursion, get to the place you seek one toke at a time.
The Pacific Northwest is exactly the right place to look to the mountain top and immerse yourself in the beauty of all life's cycles. The snowy mountains, open waterways, lush forests, and the plains to the east make our environment a truly special and liberating piece of this earth. With the legalization of marijuana, the People of the Northwest are one step closer to true freedom.
This freedom should not be taken lightly. As a processor, it is our responsibility to source cannabis that meet strict guidelines in delivering a product that will meet your expectations. Our commitment to you is to always provide the best product at a price that will keep you coming back to Tokém some more!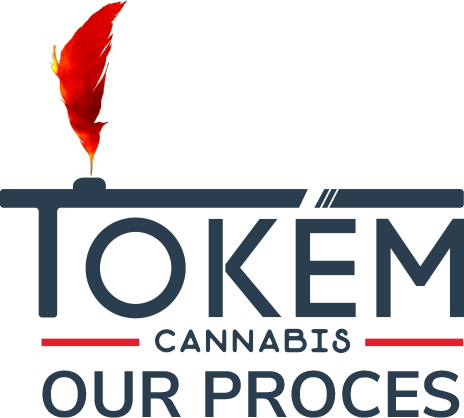 The ideals of the Northwest lifestyle – caring for the earth, embracing mother nature, fishing, hunting, recreation, etc. is traced back to a time before any regulations were set forth by political parties. These pastimes we enjoy today were a way of life for the Native American people that first called this land home. Tokém Cannabis is brought to you by the Suquamish Evergreen Corporation, a wholly owned subsidiary of Port Madison Enterprises, an agency of the Suquamish Tribe – The first Native American Tribe to legalize Cannabis in the United States. Our sovereignty is extended with mutual respect in adopting the liberty to enjoy the benefits mother nature has given us with this plant: Cannabis.
Let your imagination go wild! This strain is produced by Soulshine Cannabis and developed by Advanced Growing Technologies. It's a stimulating Sativa-dominant cross of Jack Herer and Trainwreck with massive trichome production and a terpene profile rich with a citrus tang, spice, and a touch of sweetness.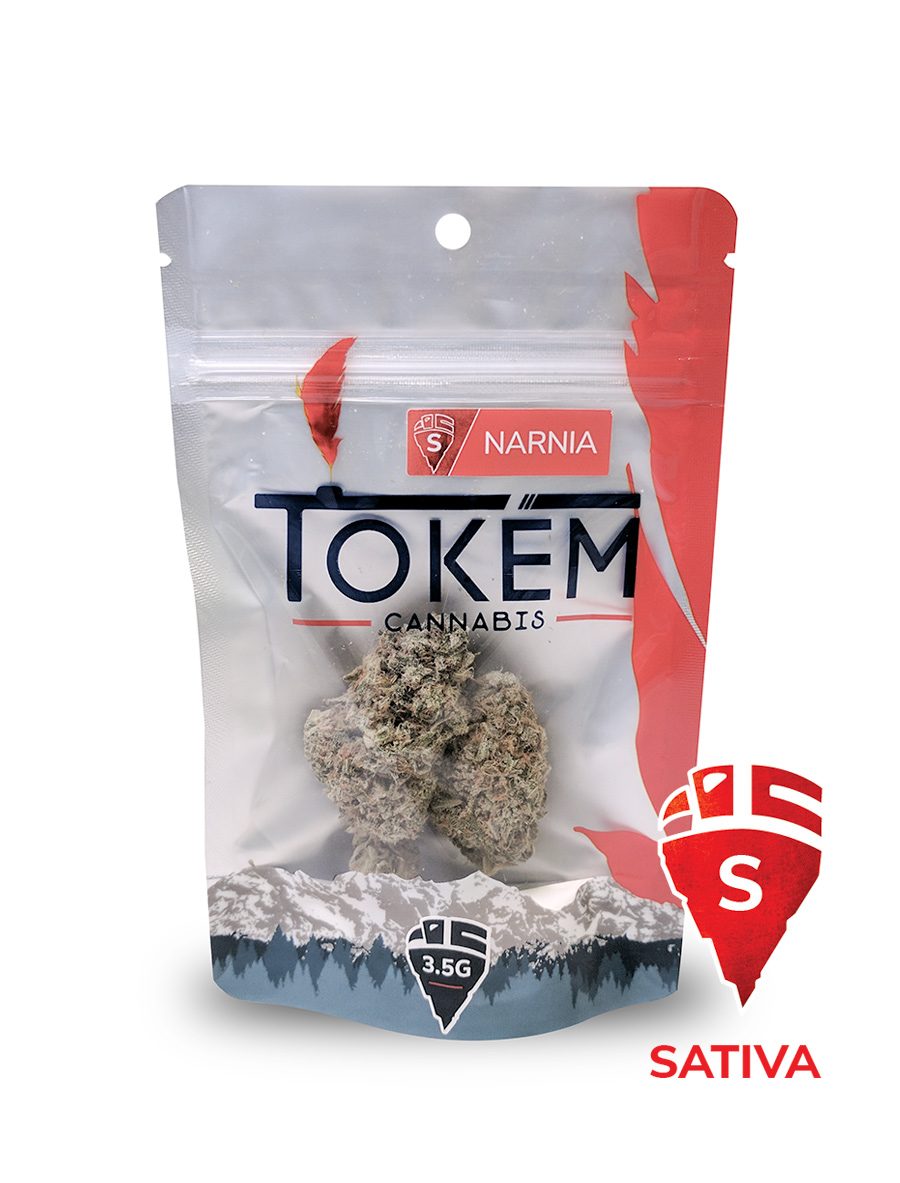 Earning its name from the feeling of being "glued" to your couch, this potent hybrid delivers heavy-handed euphoria and relaxation. Its chunky, resin-covered buds fill the room with pungent earthy and sour aromas inherited from its parent strains.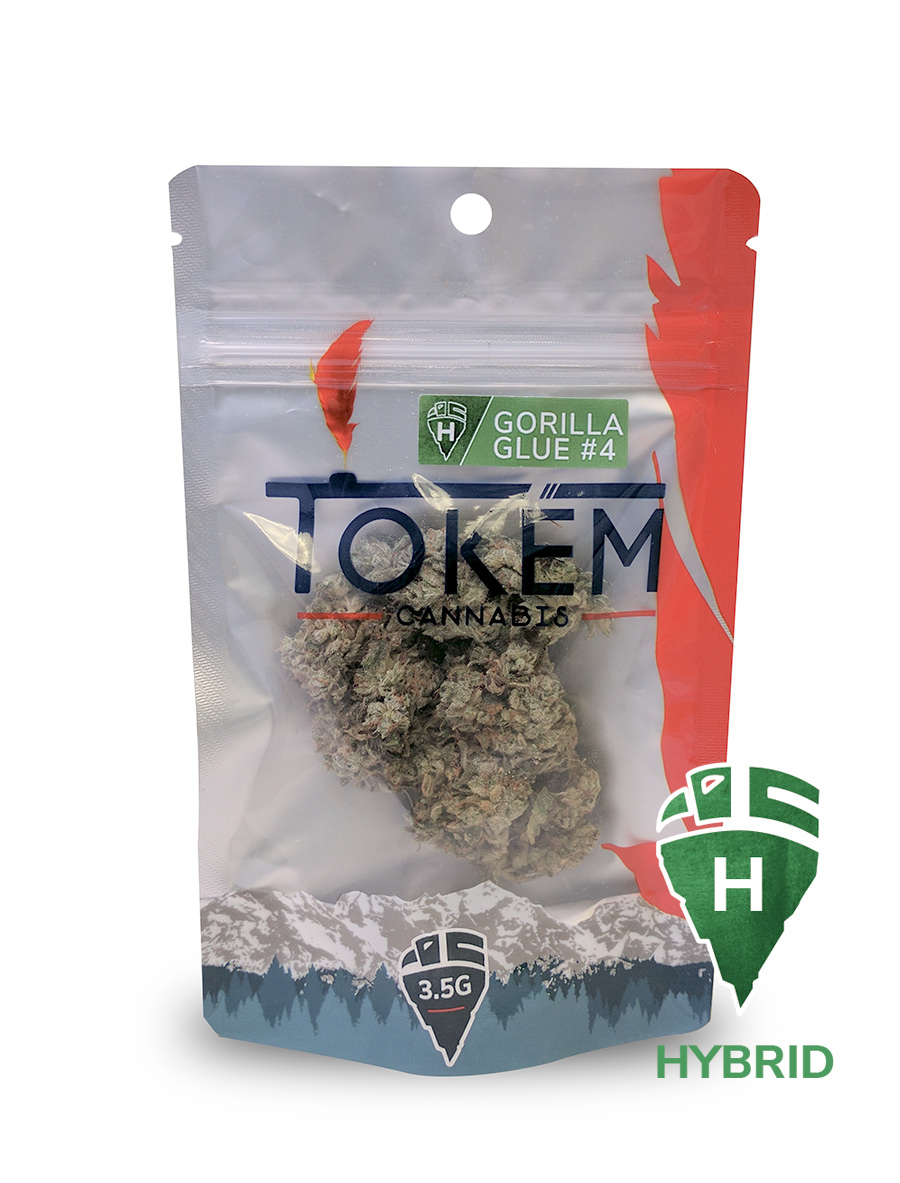 BLACKBERRY HEADBAND
INDICA HYBRID
Blackberry Headband is an indica dominant hybrid (65% indica/35% sativa). This bud is a rare find, but highly sought after due to a flawless fusion of its parents' effects and flavors.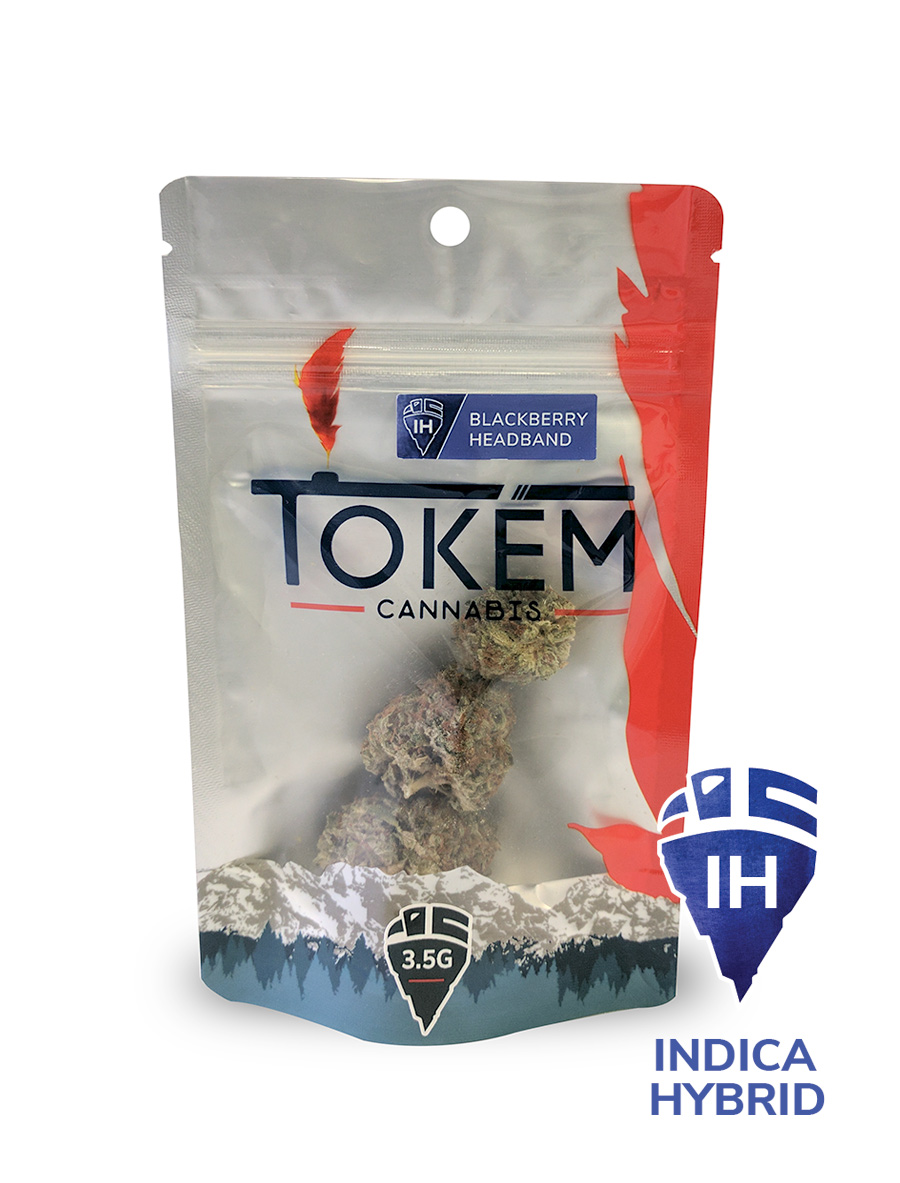 Sweet Relief
2947 East Highway 101

Port Angeles, WA 98362